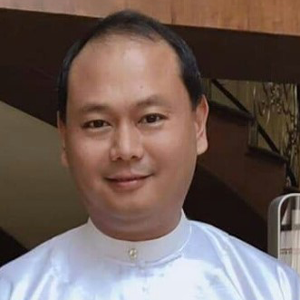 Making of STT Ballooning
STT Ballooning was established in 2016 under the umbrella Bagan Myanmar Group of Companies by U Myo Min Oo, who brought young business entrepreneurs together for this purpose.
STT Ballooning owns the youngest fleet of balloons in Bagan, with balloons capable of carrying 8, 12 and 16 passengers. The STT Balloons are built in Bristol, United Kingdom by the world renowned Cameron Balloons. (http://www.cameronballoons.co.uk/). We currently have a fleet of 9 operational balloons, with more on order.
The STT Ballooning offering is enhanced by the Bagan Myanmar Group of companies, who offer a range of accommodation, recreation and entertainment opportunities in Bagan. From affordable accommodation at Royal House Resort to the more luxurious Royal Palace Hotel, to The Bagan Golden Palace with Dandaree Traditional Show and Bagan Viewing Tower, the range is large.
Every STT Ballooning passenger gets complimentary entrance to The Bagan Golden Palace and The Bagan Viewing Tower, along with special discounts at a host of restaurants and spas.
In addition, the BMGC is a member of Myanmar Hotelier Association (MHA) under supervision of Ministry of Hotels and Tourism as well as a member of Myanmar Restaurant Association (MRA) – a leading and supportive organization for developments to all Restaurants in Myanmar through education and professional developments. We have strong relationships with our investors that allow for dedicated delivering and providing services and facilities for our clients. We are proud to have worked with renowned clients and working collaboratively with expertise, designers, architects and specifiers, we have completed projects that have received recognition.
U Myo Min Oo (Founder)
Bagan Myanmar Group of Companies